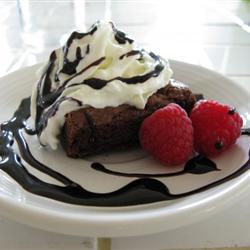 MarketConnection is a team of enthusiastic people who are passionate about bringing great food to the retail & foodservice market.
We specialize in natural and organic products because we believe that clean, wholesome foods create better health.
Our mission is to support the growth of sustainable foods. Our affiliation with Indoor Farms of America brings aeroponic farming to the forefront of innovation.
Services
Indoor Farms
Sales Roadmap
New Product
Development
Menu Concepts
Ad Campaigns